Our team is here to help. Give us a call or enter your message below and one of our reps will text you shortly.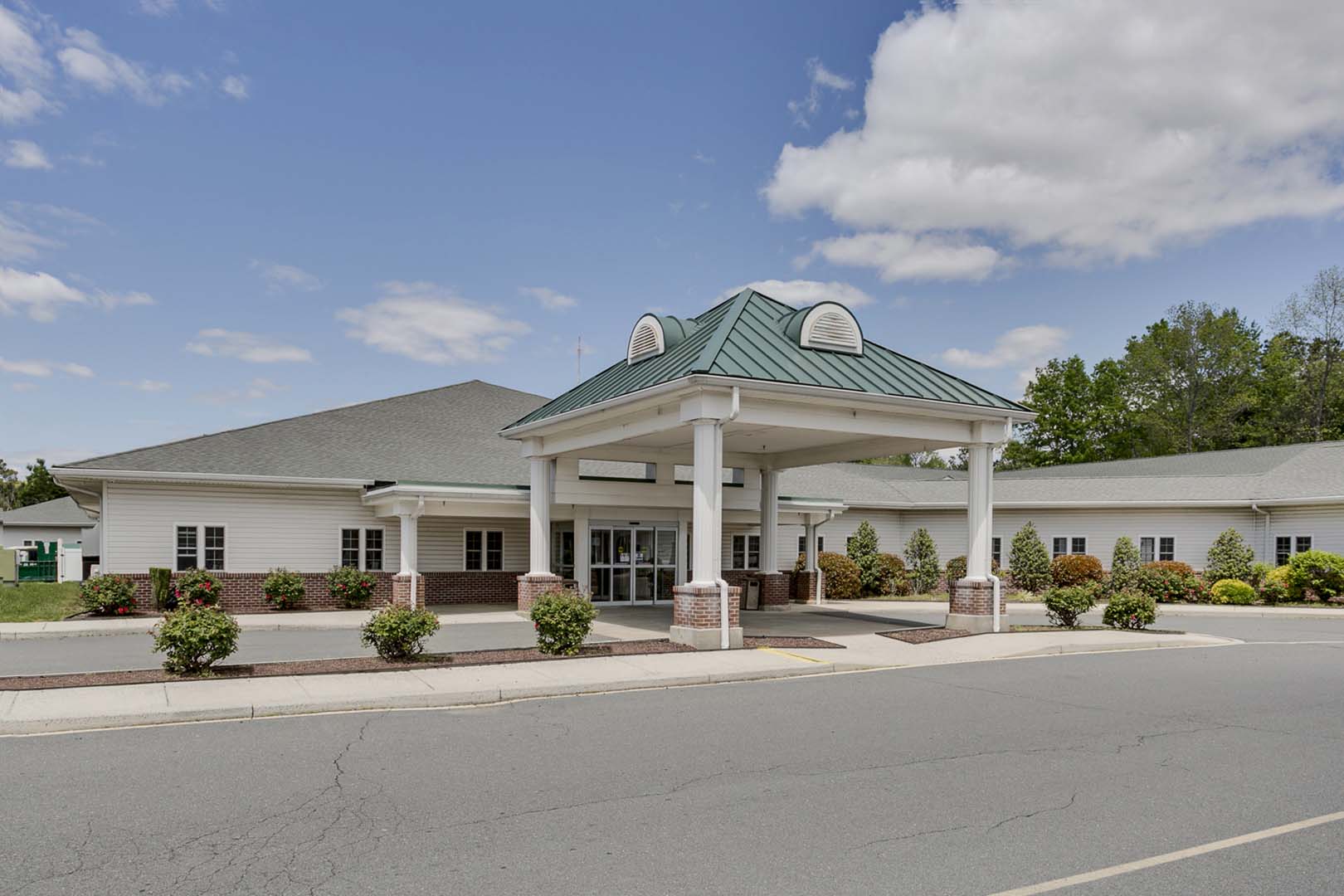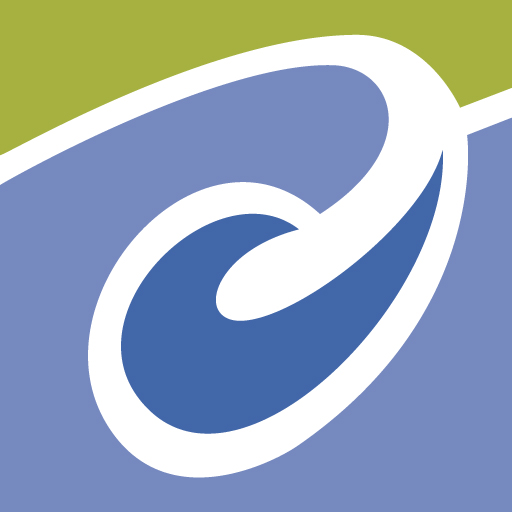 26002 John J Williams Hwy
Millsboro, DE 19966
(302) 947-4200 renaissance@cadiahealthcare.com
Fill out the form below and we will
contact you as soon as possible
Cadia Healthcare Renaissance is located in the heart of Sussex County on
Route 24/John J. Williams Highway and is only minutes from Rehoboth
Beach.