The Best Place To Get Better.
Rehabilitation Center Millsboro
Cadia Healthcare Renaissance is located in the heart of Sussex County on Route 24/John J. Williams Highway and is only minutes from Rehoboth Beach.
Center Features & Amenities
Our center is situated in a quaint, quiet, and safe community.

Large semi-private rooms
Televisions in every room
Free Wi-Fi
Ample parking
Rehabilitation Center Services in Millsboro
Your resident experience is our primary focus.
We pride ourselves in providing personal attention and professional expertise to deliver you the highest quality of nursing and rehabilitation care.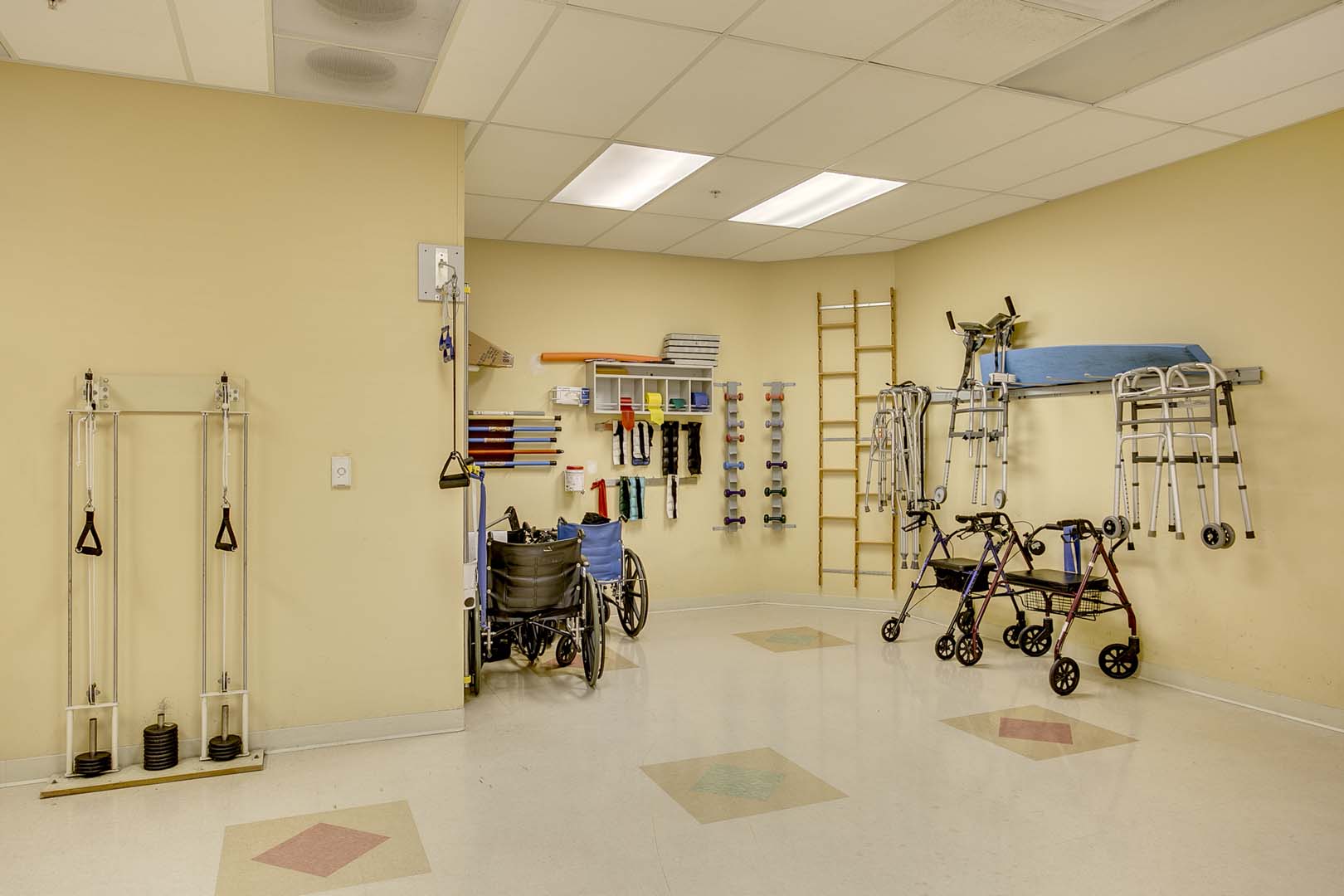 Our staff works with you to develop a comprehensive program utilizing the latest therapeutic technologies tailored to your individual needs.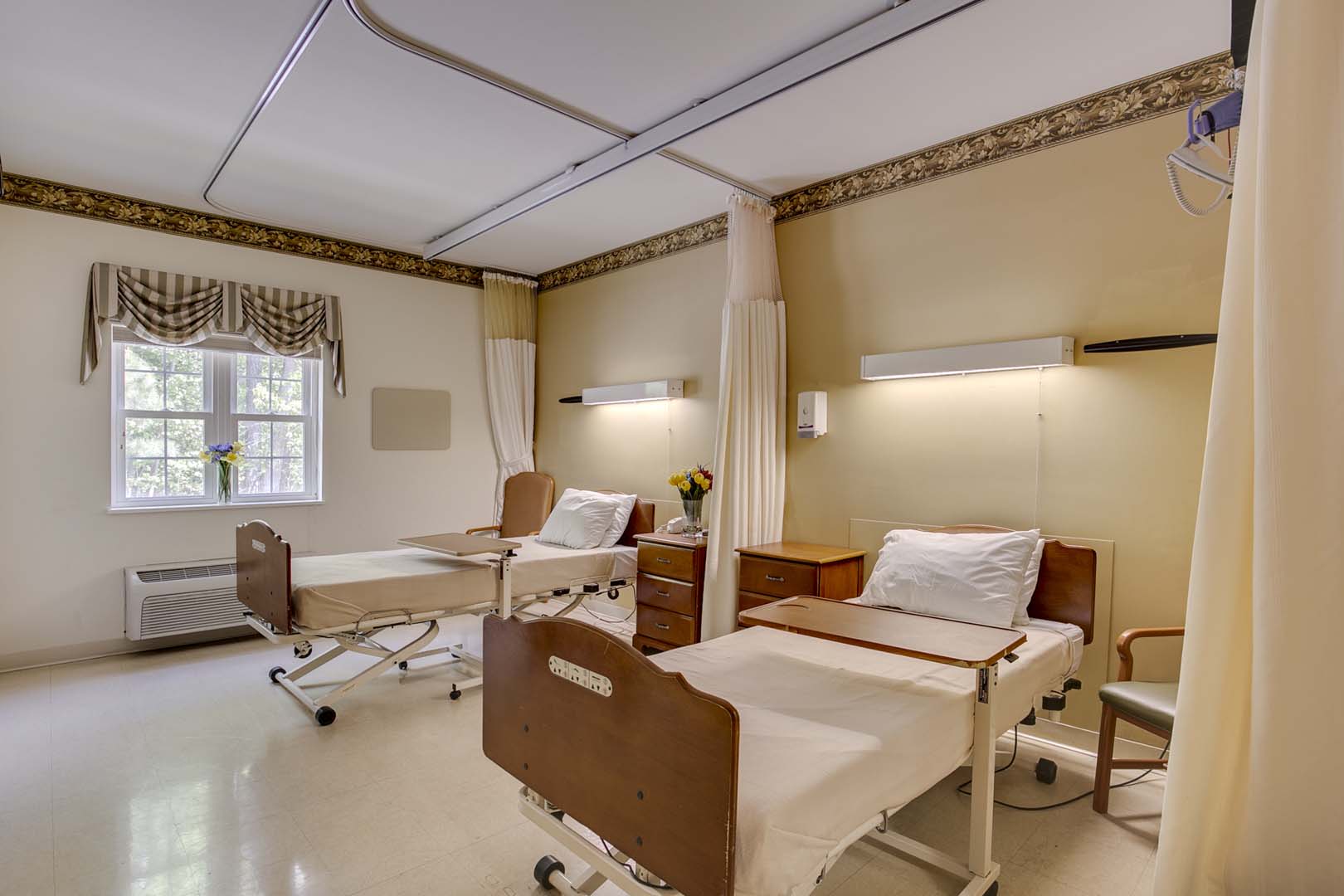 The center works in close collaboration with Cadia Healthcare's extensive interdisciplinary team.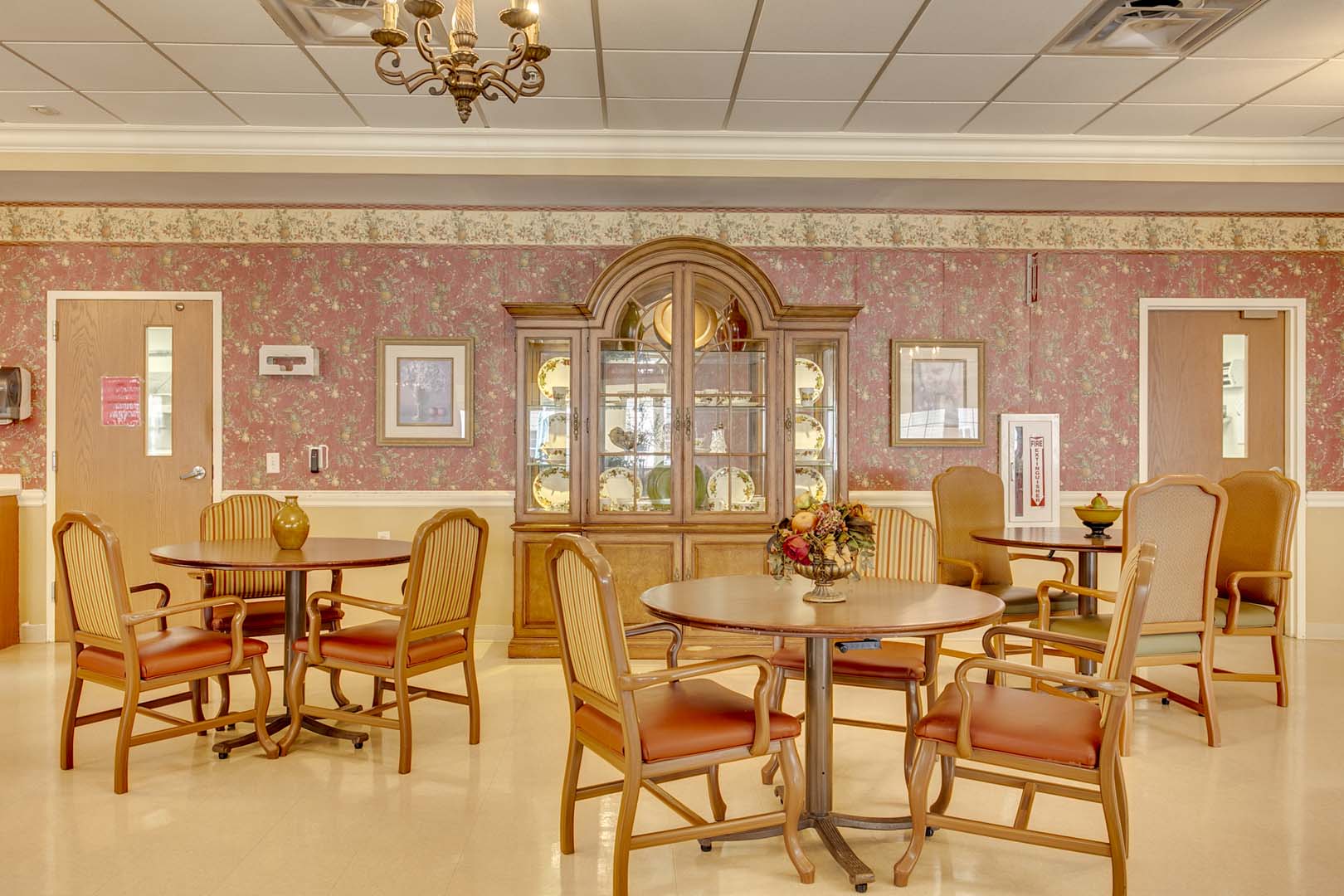 Our dietary program is focused on providing proper nutrition to help with disease prevention, recovery from illness and ongoing good health.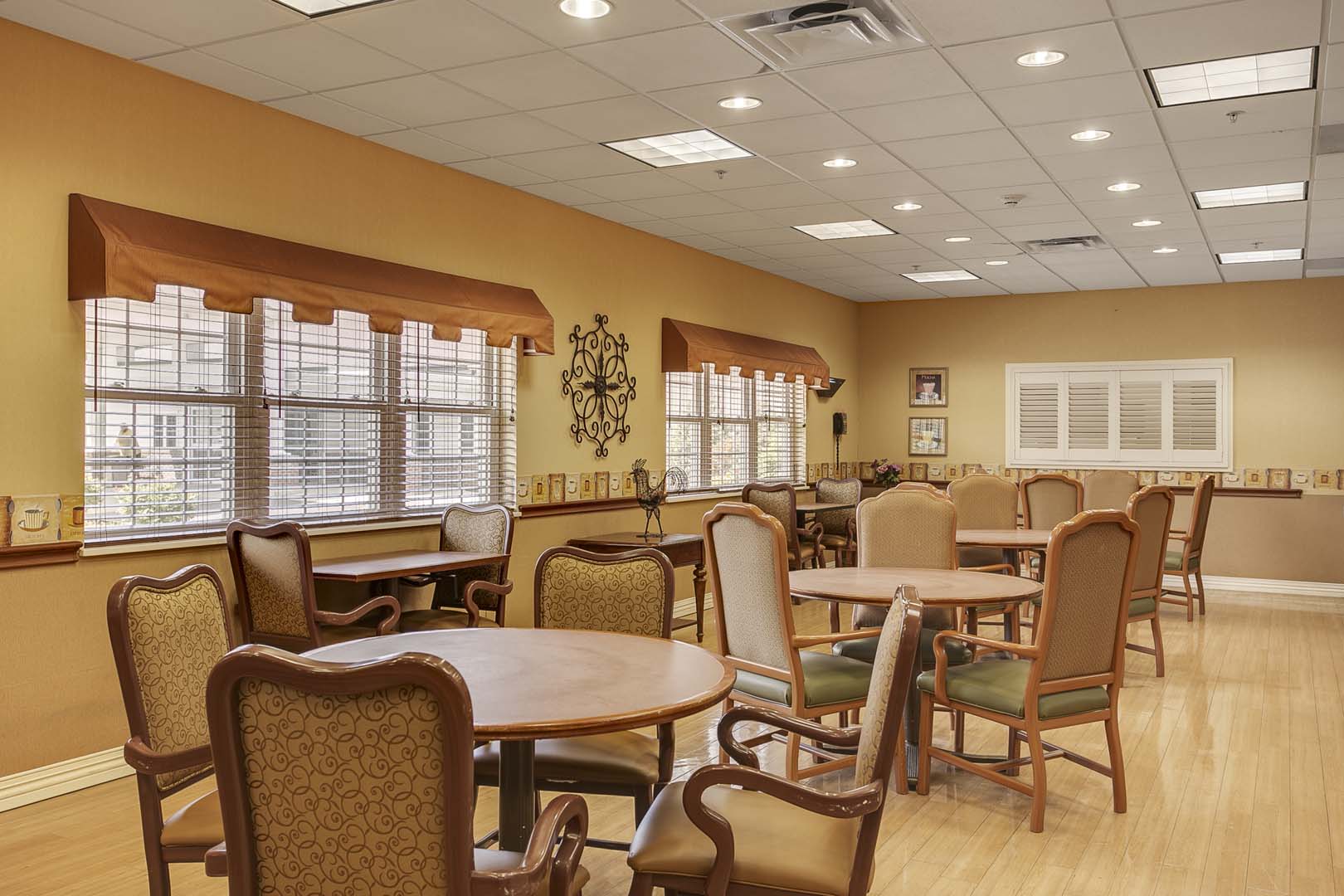 Our priority is getting you home safely and back to your normal routine as quickly as possible.
What residents are saying about Cadia Healthcare Millsboro Renaissance
I had a very good stay for 4 weeks recovering. All of the staff was great! Very kind and patient. Terrific therapists.